The Lynn Sage Foundation welcomes donations of any amount. Every dollar carries the promise of discovery, the potential for a cure for breast cancer.
inspire. overcome.
give hope. give back.
In today's competitive environment, vital funding for breast cancer research is shrinking.
The Lynn Sage Scholars program overcomes these financial barriers to finding a cure by giving talented researchers the funds they need to build on their most promising discoveries.
Every dollar donated to the The Lynn Sage Foundation fortifies the efforts of the Lynn Sage Scholars.
We need your support.
Support a Scholar
A pledge of $200,000 over two years fully supports a Lynn Sage Scholar, while making you a valuable part of the breast cancer research community.
Join our commitment to discovering a cure.
donate by check
Donors who prefer to do so may mail a check to:
The Lynn Sage Foundation
141 W. Jackson Blvd.
Suite 1702
Chicago, IL 60604
Make Recurring Donations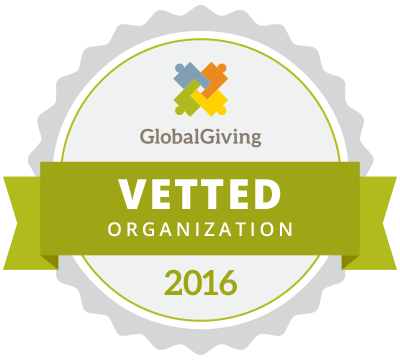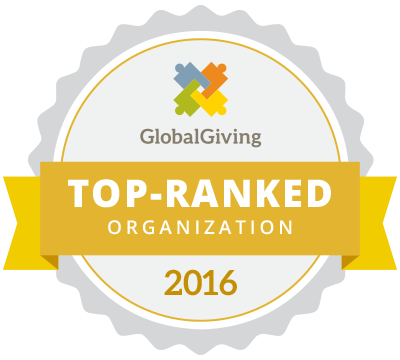 Be a regular Lynn Sage supporter. Visit our Global Giving page to set up recurring, monthly donations.
Send encouragement, love and well wishes to someone's inbox, and you'll also contribute directly to discovering a cure for breast cancer.
The Lynn Sage Foundation is a GuideStar™ Gold Participant. We are committed to transparency.
SAVE THE DATE
Jul 19
Hosted by the Associate Board
FEATURED SCHOLAR
Meet Drs. Abde Abukhdeir, Dai Horiuchi, & Marc Mendillo, our featured Lynn Sage Scholar.
MORE